!— Global site tag (gtag.js) - Google Analytics —>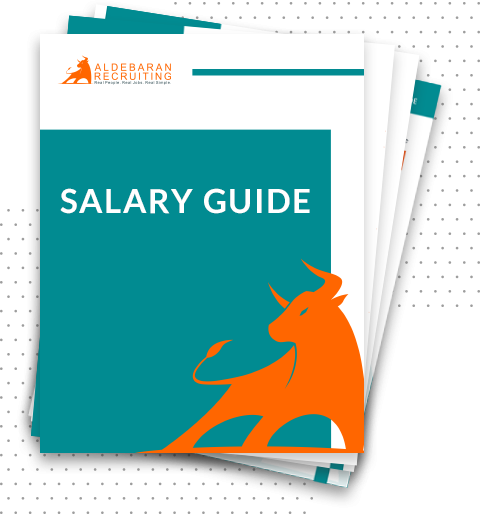 This salary guide can be used by both employers and job seekers to gauge current market salaries and see where you stand relative to your peers.
If you are an employer, you can use the data to determine if an increase in pay rates may be necessary to find the required skill level for your open position.
If you are a job seeker (or existing employee), you can use this information in your job search to help you negotiate your next salary.
The highlights
Salary data for agency, retail and tech roles
Special section for executive positions
Updated annually
Download the Aldebaran Salary Guide
The guide gives you a complete listing of up-to-date salaries for relevant jobs across the US. Download it now!