Interviewing And Hiring An "Inexperienced" or Junior Candidate
Everyone is unique. Each one of us have our own strengths and weaknesses. We've all lead different paths in life. In truth, no one can be said to be actually "inexperienced." Whether an applicant is fresh out of college or looking for a career change, you shouldn't be worried about them being inexperienced. There are many opportunities for them to shine. So what should you look for in a good candidate?
Answer: Soft Skills
According to the Oxford Dictionary, soft skills are defined as the "Personal attributes that enable someone to interact effectively and harmoniously with other people." While technical ability can be taught, soft skills are much harder to instill in a person. Employees that lack soft skills can undermine your company's success. On the other hand, soft skills that complement hard skills are what makes an applicant truly valuable.
Here are some skills that you should consider looking for in candidates:
Communication skills

Ability to work in a team

Dependability and reliability

Problem-solving and critical thinking

Initiative

Adaptability

Good business ethics

Innovative spirit

Willingness to learn
Where to Look for Soft Skills
Now that we know what to look for in a candidate, there are several methods to assess whether a candidate will make a good employee.
Reviews from Contacts
What better way to assess a candidate's personal qualities than to ask someone who knows them? Talk to their previous employers and find out about the candidate's work ethics. Were they responsive? Were they able to communicate well with their coworkers? You can also give a call to their friends or relatives, but there's a good chance that they have biased opinions. So communicating with a candidate's previous work contacts is the best option.
Previous Experiences
Mark Murphy, the founder of Leadership IQ and a NY Times bestselling author, found that "high performers … are naturally wired to put others' needs ahead of their own." Whereas low performers will get their job done, they're only doing it because they're told to do so. On the other hand, high performers go above and beyond because they "find passion working toward something bigger than themselves." They have what Mark calls the "helper" attitude. A good way for a candidate to demonstrate the "helper" attitude is if they find volunteer experiences truly rewarding.
Preparation in Recruiting Process
Lastly, a good way to judge a candidate's personality is through how prepared they are during the application process. A candidate who's not afraid to take the initiative to ask questions and comes well prepared to the interviews is very likely to help your company succeed.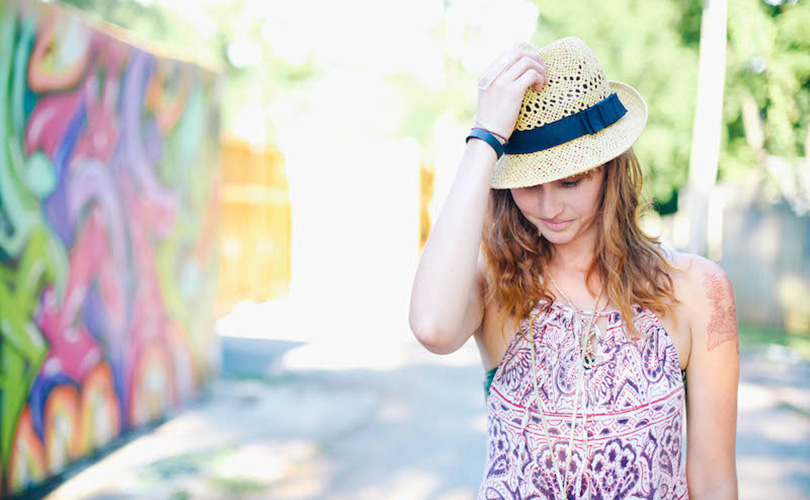 Testimonials
"Aldebaran uniquely makes job seeking a pleasant experience. By providing constant, proactive communication and by setting clear expectations on the employer's hiring process, I felt more than a resume on a desk--I felt valued as an applicant, and that I was getting a fair shot to make my case for hire. This experience felt like a precursor to how I would be treated as an employee--and once I received the offer, I accepted it without hesitation"
A.F., Marketing Manager
"Aldebaran Associates has been our best recruiting source for years. Lily and her staff insure access to the strongest network of professionals in Atlanta. One of the biggest strengths of Aldebaran is the time they take to understand your company's needs to make the best possible match of job applicants to the skill requirements and culture of the organization."
L.F.N., General Manager International/Hispanic Consumer Marketer of Telecommunication Products